What is Box Building ?
Box Building construction, also called cellular framing, or cross-wall construction, method of building with ready made materials in which individual cells, or rooms, are set horizontally and vertically together to create an overall structural frame. Ready made materials consists of walls, roof, floor, structure and many more where all of it are assembled together to create buildings of soho, hostels, offices, chalet, cafe, kiosk, showroom and more, you named it, we built it.
---
Why this new concept appear ?
In the modern world, humans are chasing for time, with the ready made materials, it has saves the construction industries lots of time. For example, with Box Building, we saves the manpower and time for mixing materials like cement or bricks stacking. As listed below are the benefits of Box Building:
Air pollution Reduction (Less Dust)
saves >50%  on construction period
saves >75% on timber formwork
saves >80% on water usage
saves >60% on construction manpower
Reduction of site rubbish and waste
Materials easily transported to site
reduce site safety issue
Most importantly it is environmental friendly where the construction environment are Clean and Tidy not as per below picture.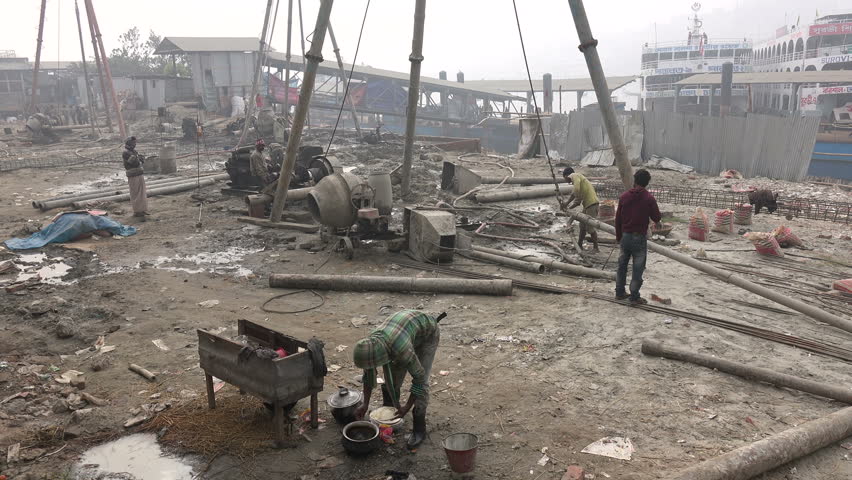 ---
Shipping Container as a Structure

Some of you may have saw many cafeterias and offices build up with shipping containers. Have you ever figure out why? Let's see below why people chose shipping containers as their buildings
It is affordable
easy to use and construct
Takes lesser time to be build ( only needs to be stacked )
Environmental Friendly
Can be transported easily
Compared to the Box Building with the ready made walls and roofs, shipping containers lacks of heat resistance where it can be easily solved by a good cooling system. Other than that, their hard steel walls can be a constraint for wireless / signals receptions. It really depends on the buyer whether Box Building or Shipping Containers suites them more.
---
Sample projects of Box Building & Shipping Containers Construction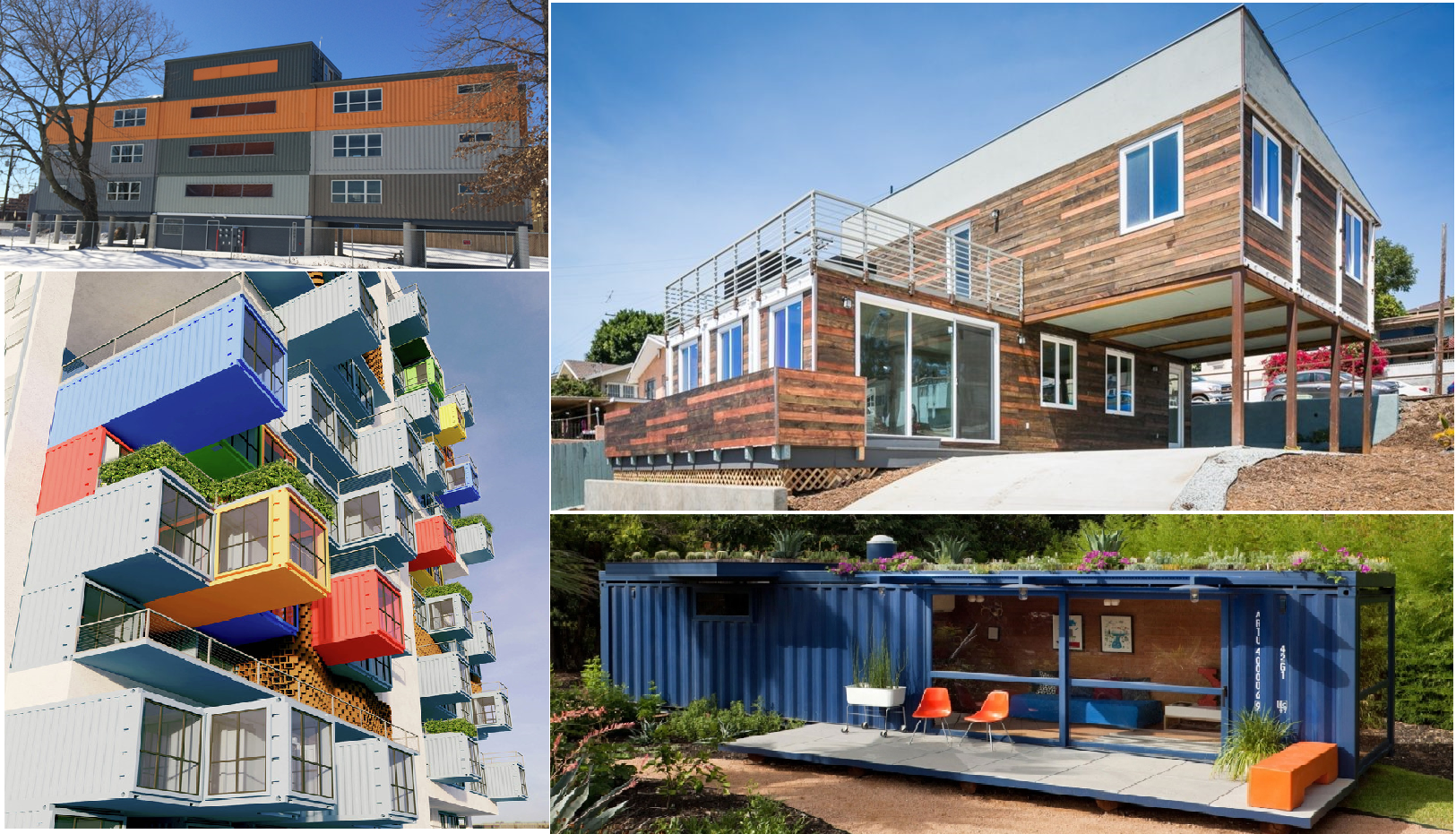 ---
Contact us for more information